sales list
For more information on our sale horses or for sales interest feel free to contact us. You can find our Equine Purchases and Sale Agreement document form here.
Ids w.
2002, Sibald 380
Ids is a very experienced gelding and the 2012 National Champion Friesian Tandem Riding. He is a good example of a true black, modern style Friesian.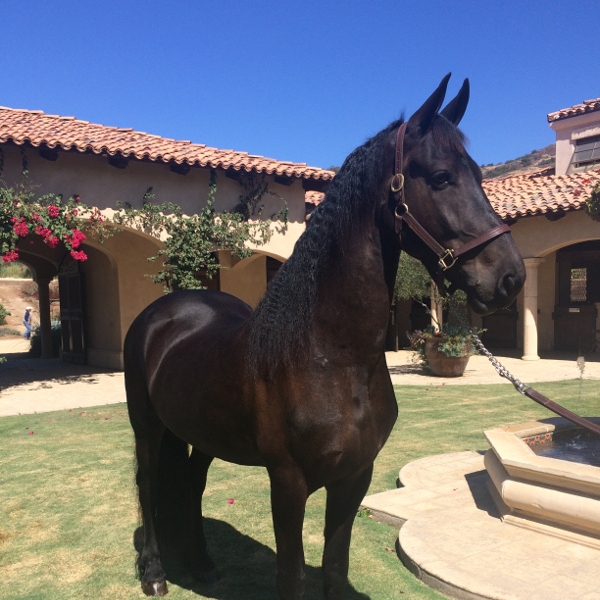 Leo
2011, Lolke 371
Leo's best attribute is his kind disposition. He is suitable for novice riders and drivers.
Hessel
2010, Doaitsen
Wessel is a gelding that excels at combined driving and show pleasure driving. His strong work ethic and showy features make him a stunning show horse.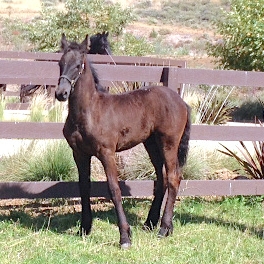 Trynke
2014
Mare. Monte X Aukje